Styled is powered by Vocal creators. You support
Riley Raul Reese
by reading, sharing and tipping stories...
more
Styled is powered by Vocal.
Vocal is a platform that provides storytelling tools and engaged communities for writers, musicians, filmmakers, podcasters, and other creators to get discovered and fund their creativity.
How does Vocal work?
Creators share their stories on Vocal's communities. In return, creators earn money when they are tipped and when their stories are read.
How do I join Vocal?
Vocal welcomes creators of all shapes and sizes. Join for free and start creating.
To learn more about Vocal, visit our resources.
Show less
10 Trends That Need to Come Back In Style
Tired of seeing the hipster glasses look? Take a look at these trends that need to come back from the dead.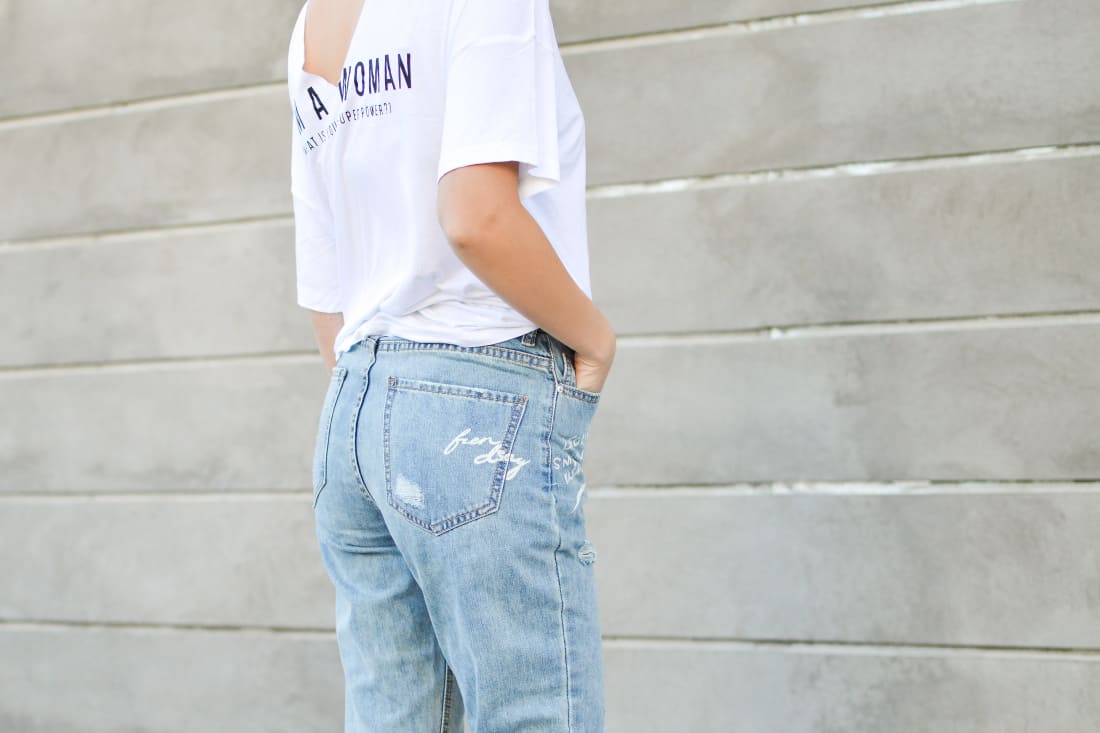 It's often said that trends are cyclical, and that's very true. When 2010 hit, we started yearning for the flashy neon goodies from the 80s. When 2000 hit, the trends of 70s bell bottoms were in full swing. And now, at 2018, we're just starting to see a resurgence in nostalgia for a wide range of different trends from the past. 
As 2020 starts to come closer and closer, it's hard to figure out what trends will resurface. Will it be the Roaring 20s of last century? Will it be the Swinging 60s? The possibilities are endless and that makes it all the more magical. 
Right now, we're seeing a lot of trends that will be out by 2019. So many little trends have come and gone—and some of them really deserved to stay. Here are some trends we wish would come back sooner rather than later. 
Colored Tights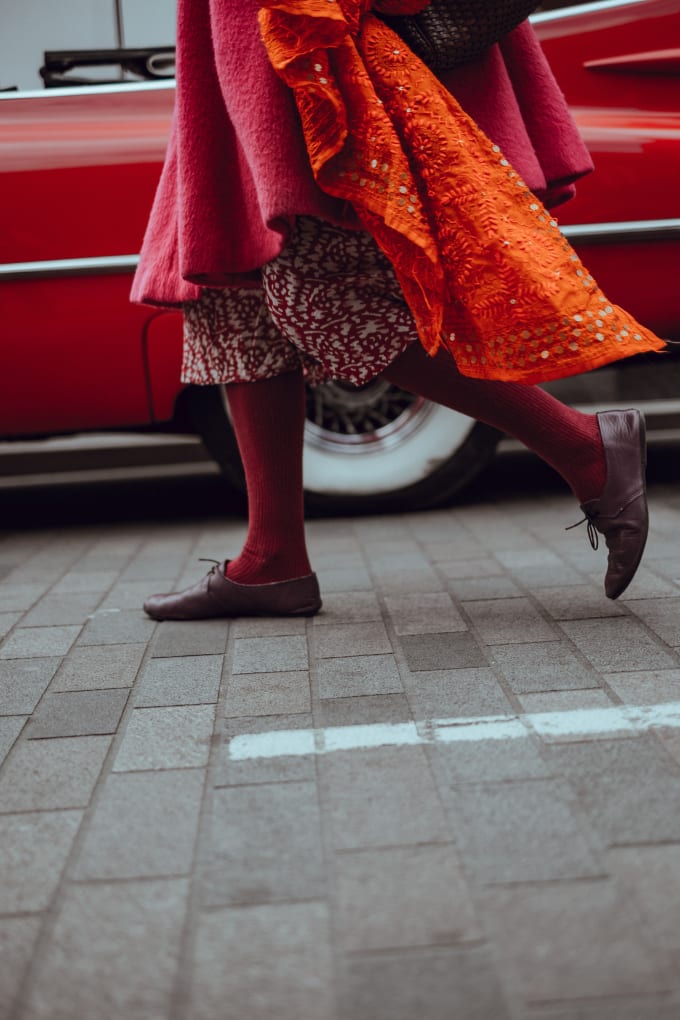 Colored tights were a favorite in 2008, and also happened to be a major wardrobe staple of Daphne from Scooby-Doo, Where Are You? They were cute. They added color, and they also had a naturally carefree look to them that black tights don't have. 
Black tights have been around for ages. It's time to change things up, don't you think?
Acid Wash Jeans
Acid wash jeans were a staple in the 80s, and for some reason, fashion fans seem to hate them with a passion. The strangely marbled patterns they offered are actually pretty cool and can help pull together an outfit in a pointedly rebellious-chic way. 
Retro but neat in their own way, this remains one of the chillest trends we wish would come back. It just looks so damn good with a leather jacked and studded belt. Fashion designers, please take note. This trend was awesome. 
Platform Boots
Love them or hate them, the platform boots of the 90s were a true testament to shoe design. They made a serious statement, added inches to one's height, and also created a perfect focal point of any outfit.
Whether they were Buffalo Towers, Demonias, or Swear Alternatives didn't matter. What mattered is that these kicks imparted a serious amount of personal style, making them the top of all trends we wish would come back.
A lot of 90s fashion trends are coming back. Why isn't this one?
Thick Spiked Leather Collars
Call them bondage collars or just "dog collars," but don't you dare call these weird. When paired with the right outfit, these pull your look together in a way that most other accessories can't. 
As far as fashion trends that make you look tough go, you can't get better. They're definitely a statement piece of 80s death rockers that deserves a very strong high fashion comeback. Don't you agree? 
Track Suits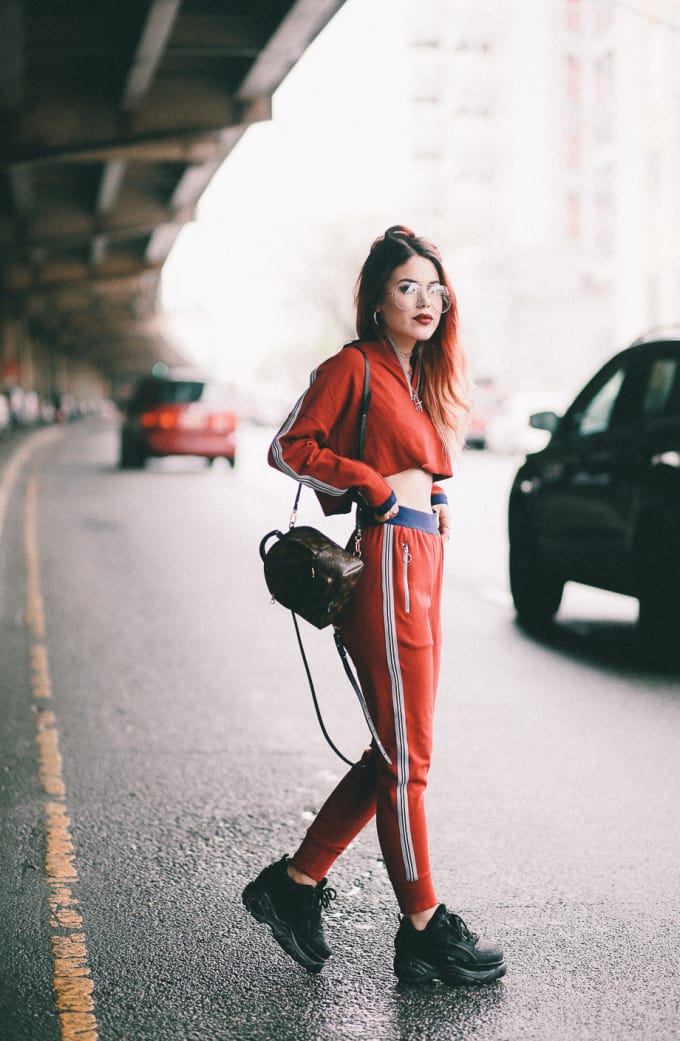 Athleisure is definitely seeing a major comeback thanks to the recent unveilings from Nike. Juicy Couture, too, has started to make a re-entry into the fashion scene thanks to their ultra-snuggly track pants and matching hoodies. 
Though we definitely don't miss the overly-glitzed look of "mean girls" of the 2000s, we absolutely miss the convenience of having a ready-to-wear leisure outfit that's already designed for you and sold as a set. 
Just, you know, we might not want to have the word "JUICY" written on our track pants anymore. 
Psychedelic Patterned Dresses
Perhaps its just the oddly glamorous look that hippies of the 1960s had, but there's something incredibly appealing about seeing the psychedelic prints that dresses from the 60s had. 
They were so colorful, so carefree, and so incredibly elegant in their own earthy way. Considering how much these prints ooze good vibes, we can honestly say that they're some of the coolest trends we wish would come back into good grace. 
The coolest thing about this trend is how great it looks in the summer. So, if you ask us, this is one of the better trends to try this summer—even if it's gauche. 
Paisley
Paisley is just slightly different from the 60s hippie prints mentioned above, but it's still worth acknowledging in its own way. Paisley has that perfectly retro veneer that is groovy but at the same time adorably retro-chic.
This is the kind of pattern that could really easily become a favorite choice in a statement piece. Why isn't this a thing again? 
Teased Hair
Perhaps it's the goth in us that loves this trend, or maybe we just really love the effect of having big hair, but whatever it is, teased hair deserves a good comeback. Maybe it's the wild look it offers that gives us that appeal, but it's just so sexy in a shaggy way. 
When paired with a leather jacket and a good pair of boots, you know you'll feel like a million bucks. Even if you look "cheap."
Maximalism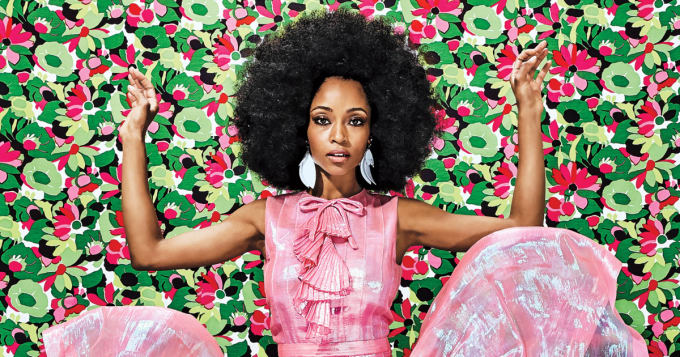 These days, minimalism seems to be the way most people want to go. That's why trends like "normcore" are a thing, and why most people stick to solid colors when they are shopping. Sure, bland is safe, but it's not necessarily stylish. 
That's why one of the trends we wish would come back is maximalism. Bring out some studs! Get Philipp Plein on the front page of Vogue and give us some rhinestones!
A-Line Dresses With A Belt
Did you ever notice how womanly the silhouettes of pinup models from the 40s were? That's thanks to this A-line dress trend, which are now almost entirely relegated to the pinup model subculture. This is a tragedy considering how flattering they are!
These pinup dresses are perfect for creating waists and hiding bulges. Why we have to include this among trends we wish would come back and not fashion staples is beyond us. 
Pleated Skirts with Button-Down Shirts
Back when Britney Spears sang "Hit Me Baby (One More Time)," the world was all about bubblegum pop. That meant that one of the biggest trends of the era were pleated skirts, often paired with a sexy fitted button-down shirt like Britney did.
Admittedly, there's definitely a stereotype to this look. Even so, we'd be lying if we didn't say that this remains one of the trends that people always love seeing come back. 
Cowboy Hats
It's clear that Western boots have started to make a return, but what about cowboy hats? They add a rustic appeal to an otherwise urban outfit, and also give you that "sexy country girl" look that makes people go wild. 
When paired well, this absolutely makes our list of trends we wish would come back.